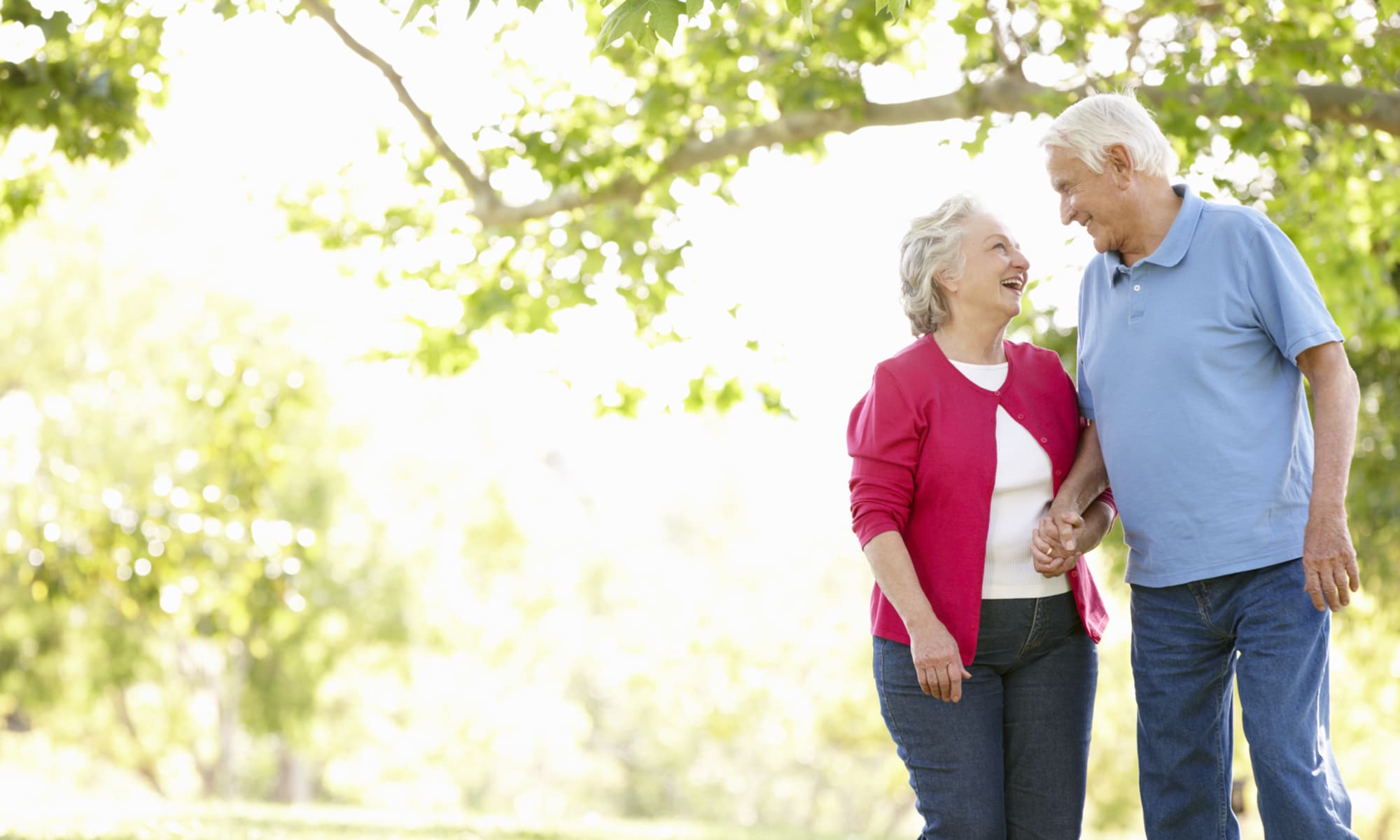 A Trusted Partner in Your Journey
Presbyterian Communities of South Carolina (PCSC) is a well-established and trusted organization enriching the lives of seniors and their loved ones for more than 60 years. As a non-profit, we live our mission and embrace our values of Relationships, Service, Teamwork, and Excellence in everything we do. At PCSC, we strive to provide retirement lifestyles which meet today's expectations for high quality of living for each of our residents.
PCSC's strong tradition of mission-driven service and care is reflected throughout our six communities across South Carolina. While upholding a strong financial foundation, we also work daily to enrich the spiritual, physical, and emotional well-being of residents, with our deep heritage leading the way.
Village at Summerville Evergreen House Montessori Memory Care
LONGEVITY, INNOVATION, ACCOUNTABILITY
Our Life Plan Communities
Our Mission
We are a compassionate Christian ministry dedicated to enriching the quality of life for seniors of all faiths.
Our mission is our purpose. Simply put, it's why we exist. Our staff of professionals takes pride in breathing life into these words every day across our ministry.
"The legacy of care and service of PCSC centers around people and relationships. The professionalism and quality of service provided by our staff goes hand-in-hand with the compassion and love that they give each and every day to those we are blessed to serve."
Katherine R Ligon, Fomer President and CEO
Our Values
Our values are the foundation of our organization, ensuring that our mission and faith are honored each day.
Relationships | Respecting individual worth and diversity
Service | Honoring God by meeting others at their point of need
Teamwork | Recognizing the good in others so we may discover the best in ourselves
Excellence | Passionately reaching for a higher standard of service
Join the PCSC Team
PCSC has six Life Plan Communities (formerly known as Continuing Care Retirement Communities/CCRCs) across South Carolina. Each community offers a variety of career opportunities in the areas of administration, nursing, housekeeping, dining services, maintenance, and more.