Independent Living in Easley, SC
The simple elegance of the craftsman-style architecture echoes throughout PCSC Foothills. Residents enjoy daily life in attractive homes and apartments, stroll across the meticulous grounds and take full advantage of community amenities without worrying about any of the maintenance themselves. There is never a need to climb a ladder, unclog a drain, or trim a hedge. An attentive staff is on hand to take care of the upkeep, so community members may spend their day as they see fit.
A Social Life and A Private Life
At The Foothills Retirement Community, residents choose to be as active or relaxed as they desire. As a Presbyterian Community of South Carolina, The Foothills Retirement Community is ready to provide the assistance and support residents require in order to wake up each morning with a sense of purpose and excitement for the new day ahead.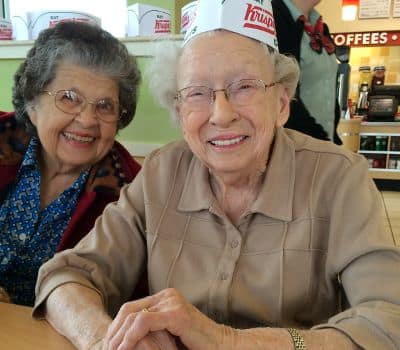 Exceeding Expectations
Residents at PCSC Foothills can rest assured that their high standards will be met. While community members are soaking in the hot tub, participating in a class or event, or simply enjoying a serene moment by the fountain in the courtyard, the tasks that need doing are getting done.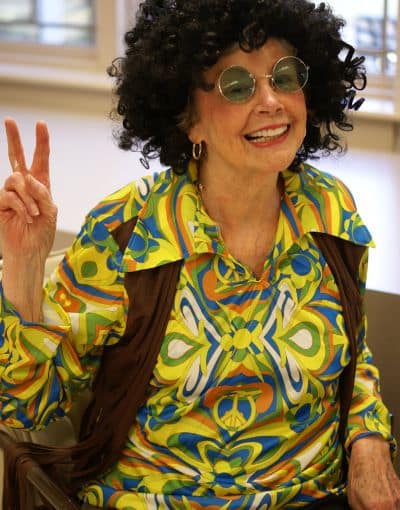 A sample of services include:
Interior & Exterior Maintenance
Professional Landscaping
Utilities*
Flexible Dining with Chef Inspired Meals
Cable Television Services
Housekeeping
Scheduled Transportation
Chaplaincy Services
Spiritual Enrichment Programs
Wellness Programming
Cultural and Social Events
*Excluding Telephone and Internet
Monthly Service Fees for Independent Living
Monthly Service Fees for Independent Living - 2 BR Patio Homes start at $4,122
Monthly Service Fees for Independent Living Apartments start at $2,911
Patio Homes and Apartments have a one-time entrance fee. Entrance fees are similar to home values in the area and vary according to size and amenities.
If you or your loved one would like more information on how Presbyterian Communities of South Carolina in Easley can help you live your best life, contact us today.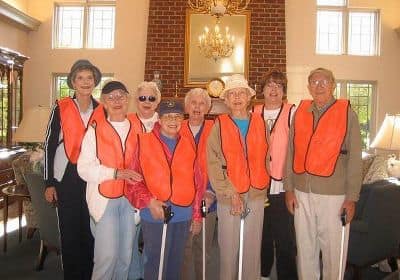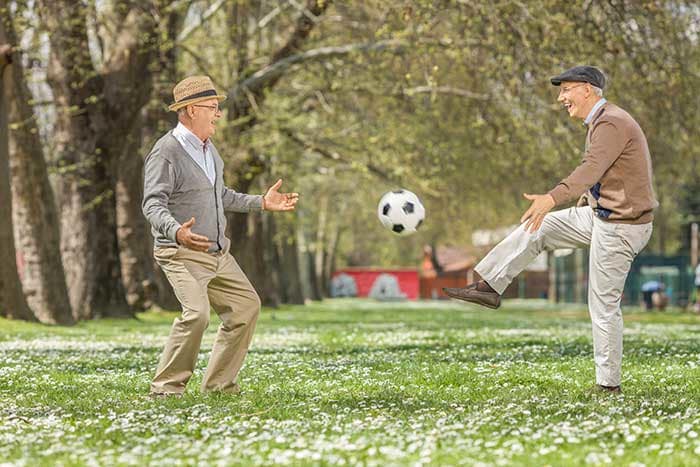 Dignity in Change
Residents and their families benefit from the peace of mind that comes from knowing that assistance is at hand when and if it is needed. The purpose and mission of PCSC Foothills is to support mature adults in living their most independent and rewarding lives in all circumstances and through every transition. At any point, residents and family may request additional assistance with household tasks, mobility, or in any area which goes beyond their service agreements through our Vital Living Home Services. Resident can also consider other continuum of care options.
To learn more about our caring and dedicated community, contact our office today. We look forward to answering your questions about making Foothills home.