Independent Living in Clinton, SC
Gracious Living, Maintenance-Free
For residents at PCSC in Clinton, SC, independent living means the freedom to take pleasure in one's home, without the burdens of home ownership. As a Life Plan Community (formerly known as a Continuing Care Retirement Community/CCRC), the emphasis is on creating an enriching environment for mature adults in which they may pursue activities that are most meaningful to them. Our friendly professional staff takes care of appliance upkeep, landscaping, maintenance, roof repairs and more. Imagine taking pleasure in well-maintained buildings and grounds while being free to focus on that which gives you purpose and joy in your daily life!
A Social Life and A Private Life
At The Clinton Presbyterian Community, residents choose to be as active or relaxed as they desire. As a Presbyterian Community of South Carolina, The Clinton Presbyterian Community is ready to provide the assistance and support residents require in order to wake up each morning with a sense of purpose and excitement for the new day ahead.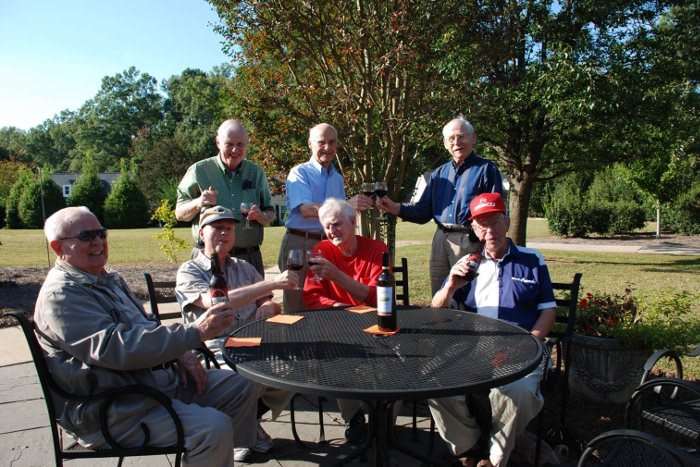 Superior Quality of Life
At PCSC Clinton, a friendly and caring staff provides supportive services that allow residents to make choices, not to-do lists. There is no need to be concerned about how a repair will get done, or when. Imagine spending the morning taking a walk or enjoying a game of cards instead of waiting for the plumber.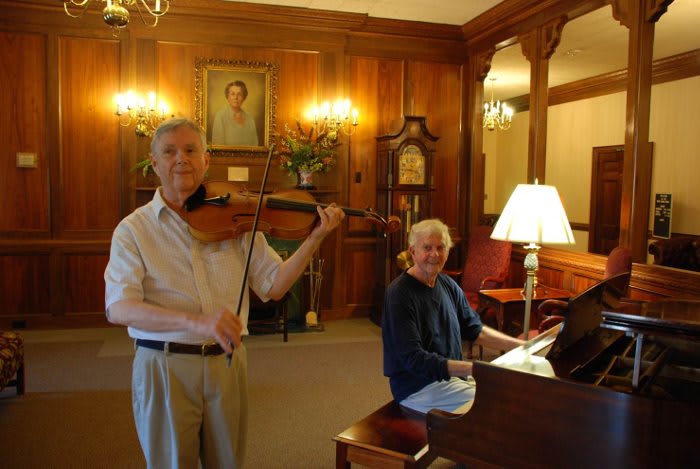 A sample of services include:
Interior & Exterior Maintenance
Professional Landscaping
Utilities*
Flexible Dining with Chef Inspired Meals
Cable Television Services
Housekeeping
Scheduled Transportation
Chaplaincy Services
Spiritual Enrichment Programs
Wellness Programming
Cultural and Social Events
*Excluding Telephone and Internet
Independent Living Monthly Service Fees
Monthly Service Fees for Independent Living - 2 BR Patio Homes start at 3,135
Monthly Service Fees for Independent Living Apartments start at $2,770
Heritage Court independent living apartments start at $1,614
Patio Homes and Apartments have a one-time entrance fee. Entrance fees are similar to home values in the area and vary according to size and amenities.
If you or your loved one would like more information on how Presbyterian Communities of South Carolina in Clinton can help you live your best life, contact us today.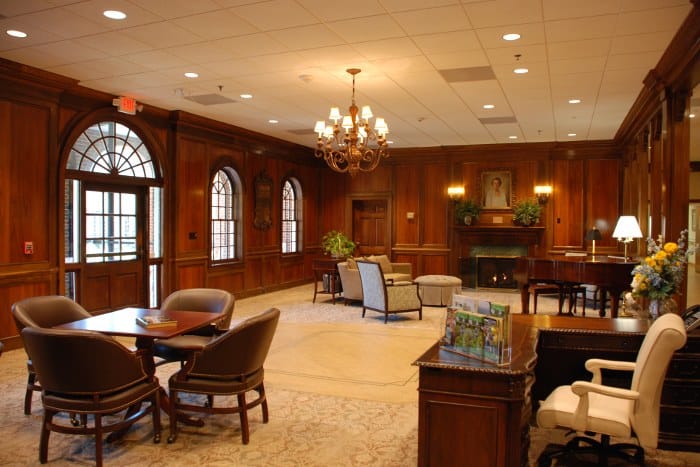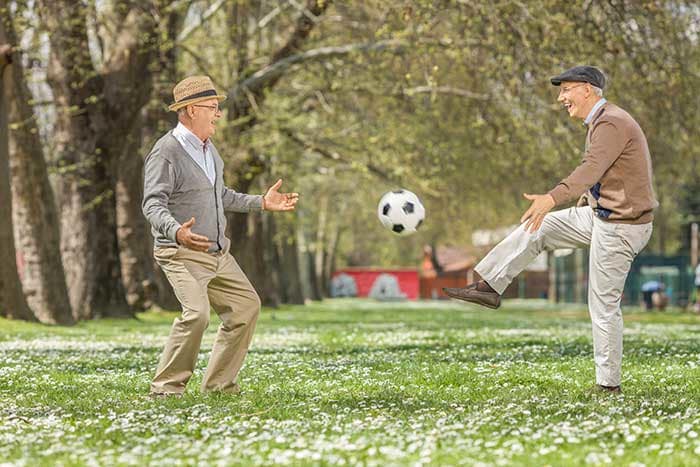 Support in Transition
PCSC Clinton is devoted to ensuring that mature adults live their most fulfilling and independent lives at every stage. A compassionate staff is available to provide respectful assistance with mobility, daily tasks, or with any other supplemental support a community member may need. Services that go beyond residence service agreements are available through our Vital Living Home Services. Residents may also consider other continuum of care options.
Discover for yourself what makes PCSC senior living in Clinton, SC such a vibrant and welcoming community. Contact our office today to schedule a visit.