About Us
The Foothills Retirement Community is a full-service Life Plan Community that offers senior living options including active lifestyle independent living, assisted living, memory support, skilled nursing, and more for residents over the age of 62. The community sits on 68 acres of land designed with walking & hiking trails, a prayer garden, courtyards with fountains, and magnificent wooded areas.
A Caring Approach
In our senior care community, in Easley, SC, every community member enjoys access to beautiful grounds, a wide range of amenities, as well as off-campus social opportunities. The goal of our Christian ministry is to provide an environment of wellness, with assistance available as it is required, delivered with unwavering respect for the dignity and wishes of our community members.
The Mission of PCSC – Serving People of All Faiths
From 1958 to today, Presbyterian Communities of South Carolina, as a not-for-profit organization has stayed true to its vision to create and maintain living environments that support and honor mature adults of all faiths. Our Life Plan Communities are on six campuses across the state and are designed to reflect the best of their greater communities while retaining their individual charm and unique appeal. Whether a community member chooses one of our gracious patio homes, a spacious apartment, or feels more at ease in our assisted living residences, we at PCSC strive to meet the highest expectations of residents and their families.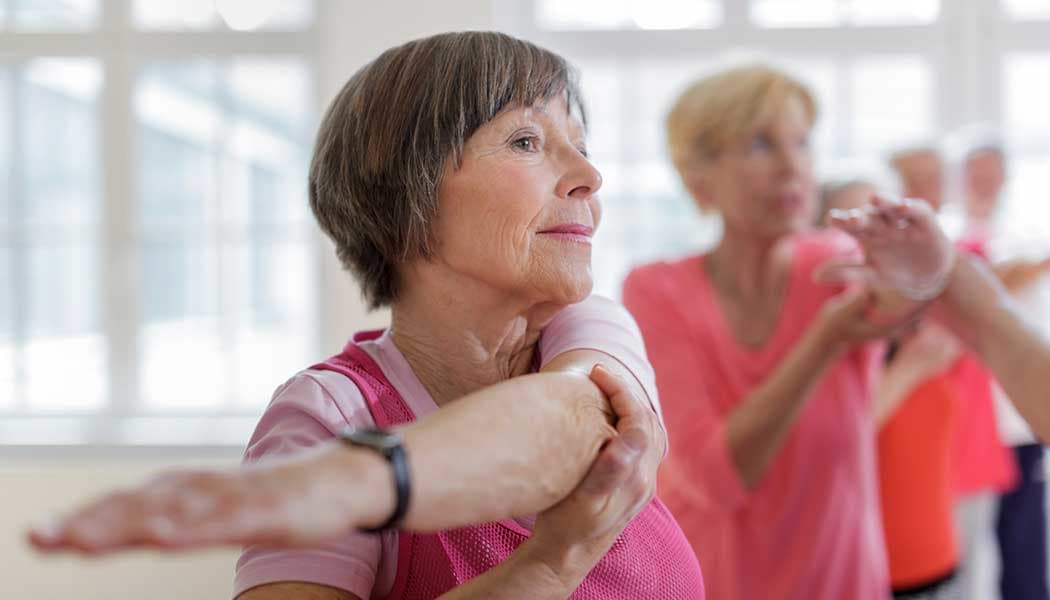 Our Living Options
At Foothills Retirement Community, we offer comprehensive senior living for people over the age of 62 in Easley, South Carolina. Our senior living options include:
At our senior care community in Easley, SC, we are committed to service and driven by compassion.
Our Values
Our values are the foundation of our organization, ensuring that our mission and faith are honored each day.
Relationships | Respecting individual worth and diversity
Service | Honoring God by meeting others at their point of need
Teamwork | Recognizing the good in others so we may discover the best in ourselves
Excellence | Passionately reaching for a higher standard of service
Our Mission
We are a compassionate Christian ministry dedicated to enriching the quality of life for seniors of all faiths. In order to achieve our goal to provide holistic senior living in South Carolina, we rely on the following pillars as fundamental to our continued success and service.
Established, Experienced Leadership | Providing the professional knowledge that builds confidence and the paths to meaningful programming and financial strength.
Proven Innovation | Expanding services and outreach with new pathways for adventure and effectiveness.
Documented Accountability | Using our belief in responsibility and compliance to hold a high standard for fulfilling our mission.
Contact our Easley, SC, senior living community today for more information on PCSC and our mission of enrichment.
HIPAA Information
We are committed to preserving the privacy and confidentiality of your health information created and/or maintained at our community. View our privacy information practices here.