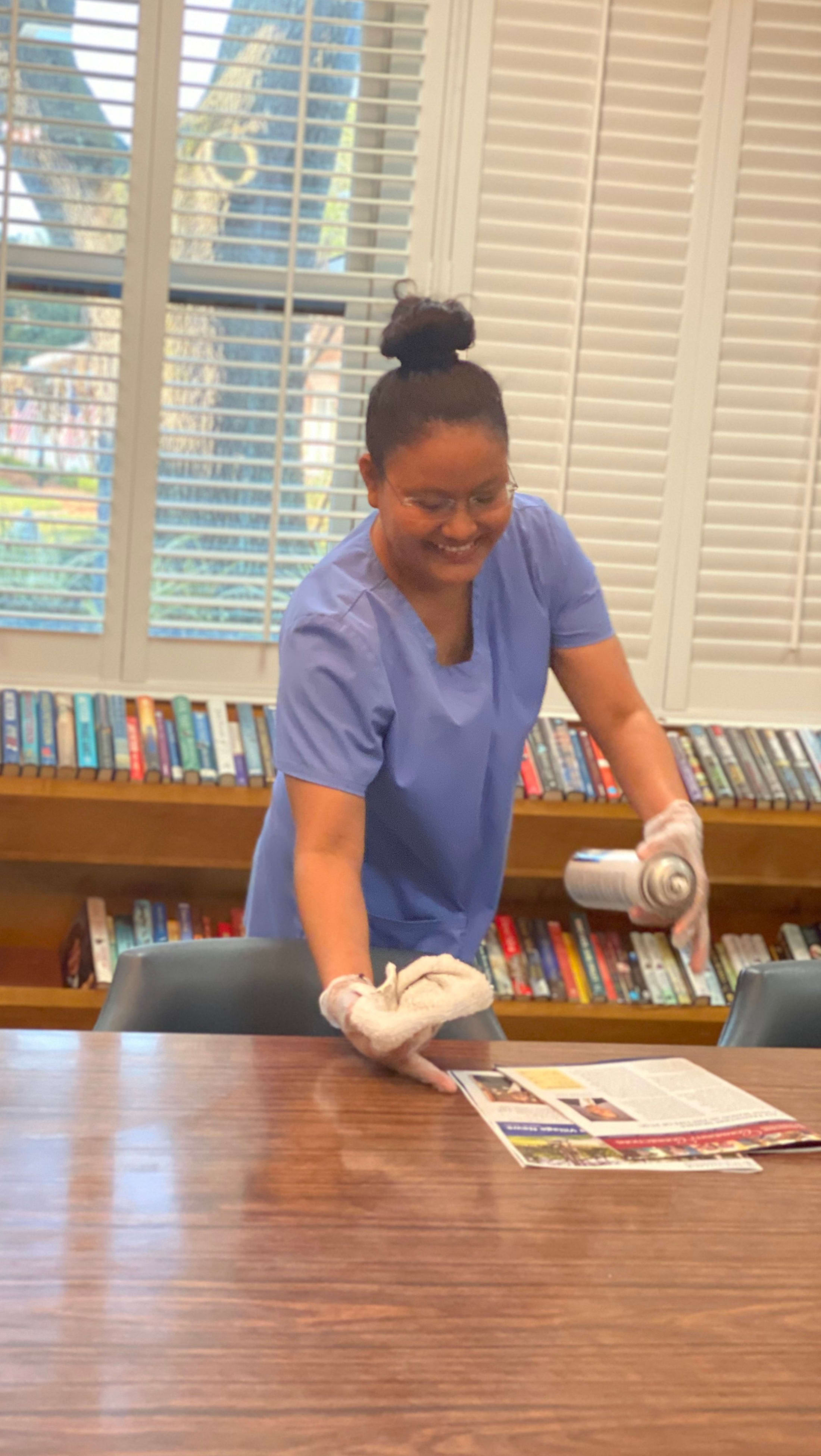 ​COVID-19 Community Updates

 

Permanent PCSC residents who are willing and able have been vaccinated, so that the vast majority of our residents are immunized against COVID-19.  This, along with certain relaxation of restrictions by regulatory authorities, means we have been in the process of opening our communities back up.  We are thrilled that life on our campuses has returned to normal in many ways.  There is new level of excitement among residents and staff!

PCSC communities are moving in new residents and giving tours.  Further, residents in all levels of care are currently able to receive visitors indoors.  Please be touch with the individual communities to learn about touring and visitation opportunities for specific levels of care.

We continue to remain committed to strict infection control practices, as we follow best practices and regulatory guidance to ensure the safety of residents, guests, and staff.